Teaching singing in the classroom can be daunting for primary school teachers- that's why we have created the Singing in the Classroom Series. This series makes teaching singing in the classroom a fun and enjoyable experience, using interactive and engaging resources. The best part? All eight parts of this series are completely free of charge.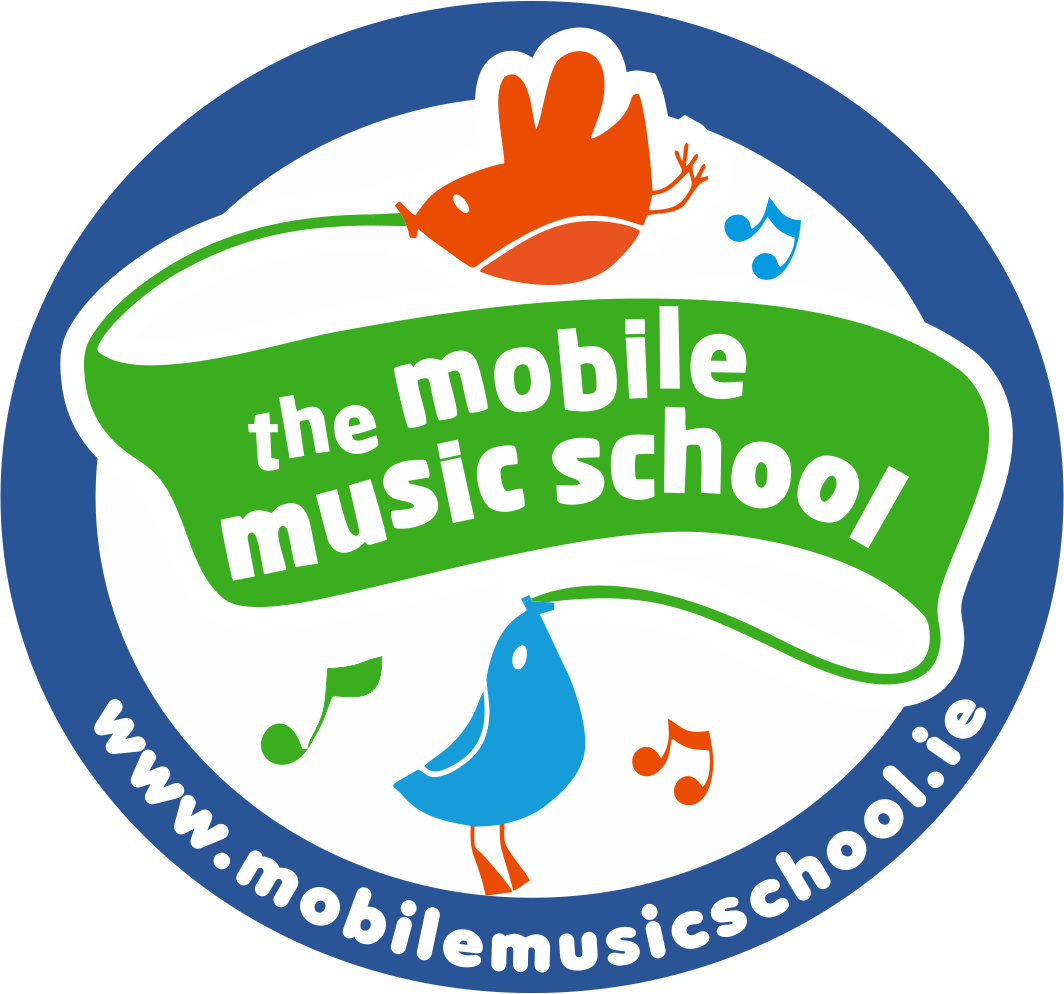 Shay Lally
Hi Everyone,
My name is Shay Lally, and I am the founder and General Manager of The Mobile Music School. I founded the Mobile Music School in 2011. For the past 8 years, we've expanded the business to today, where we deliver interactive and fun-filled music programmes and workshops nationwide. This year, we'll be bringing our resources and tutor how-to videos online, to help school teachers with teaching music in the classroom. Our resources and plans all follow the primary school music curriculum, and are all easy-to-follow, interactive and fun!
I hope you enjoy our resources, and have just as much fun using them with your classes as we did!
Shay